Special Offers
Every Friday from 12.30 p.m - 4 p.m
Experience Latin American hospitality and a lively family-style dining. Learn More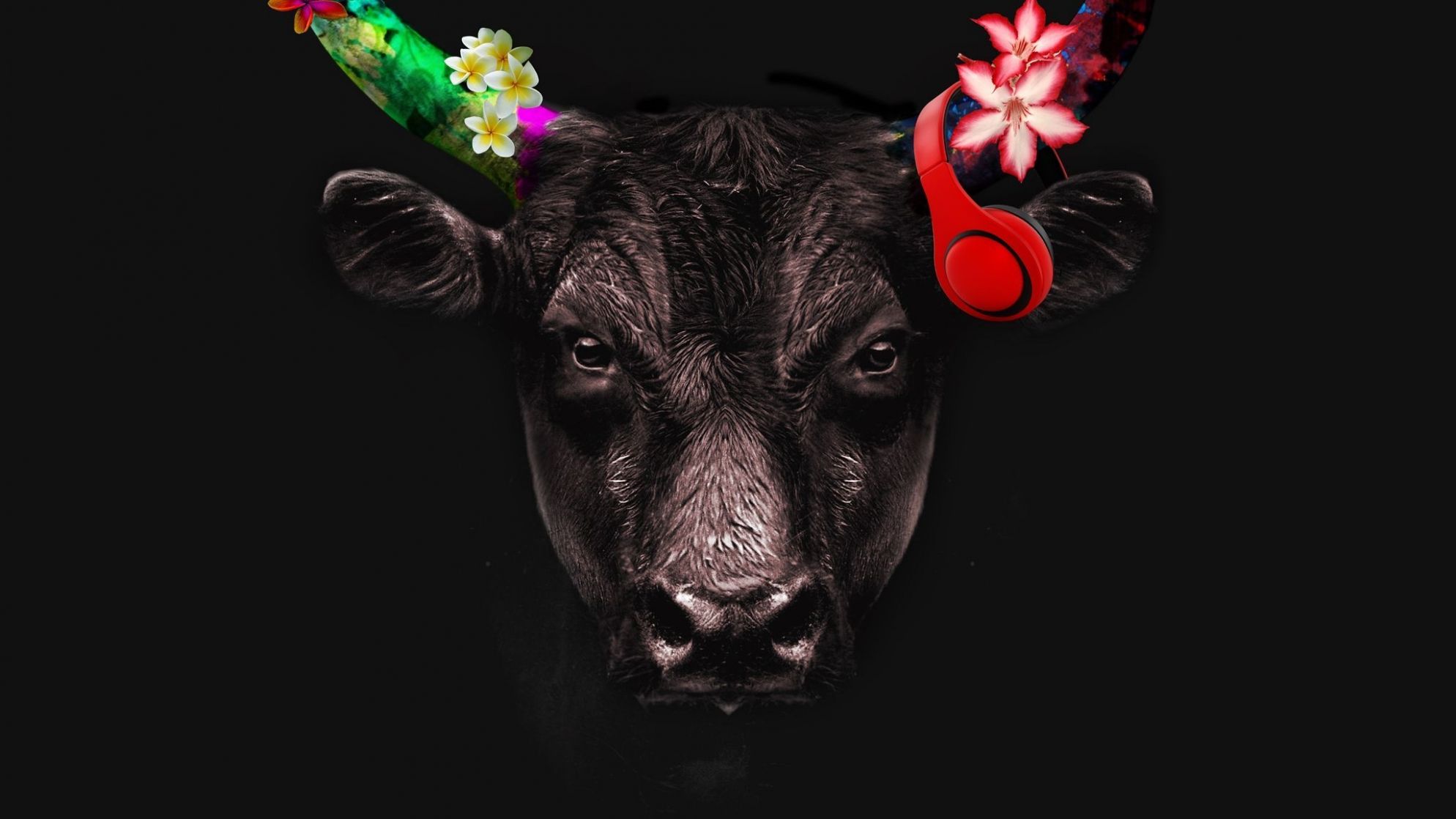 Toro Toro Friday Brunch
The warmth of Latin American hospitality and lively family-style dining, the Toro Toro brunch offers a selection of Pan-Latin favourites as well as Toro Toro's signature mouth-watering churrasco grill at the heart of every meal.

The Toro Toro Friday brunch is available from 12.30 p.m - 4 p.m every Friday at 490 AED inclusive of selected beverages and 350 AED inclusive of soft beverages.

Book and pay by Wednesday and get 20% off!
Book Now
Every Friday from 12.30 p.m - 4 p.m
Every Monday from 7 p.m - 12 a.m
The ladies night on our lounge every Monday with 3 complimentary beverages for the ladies. Learn More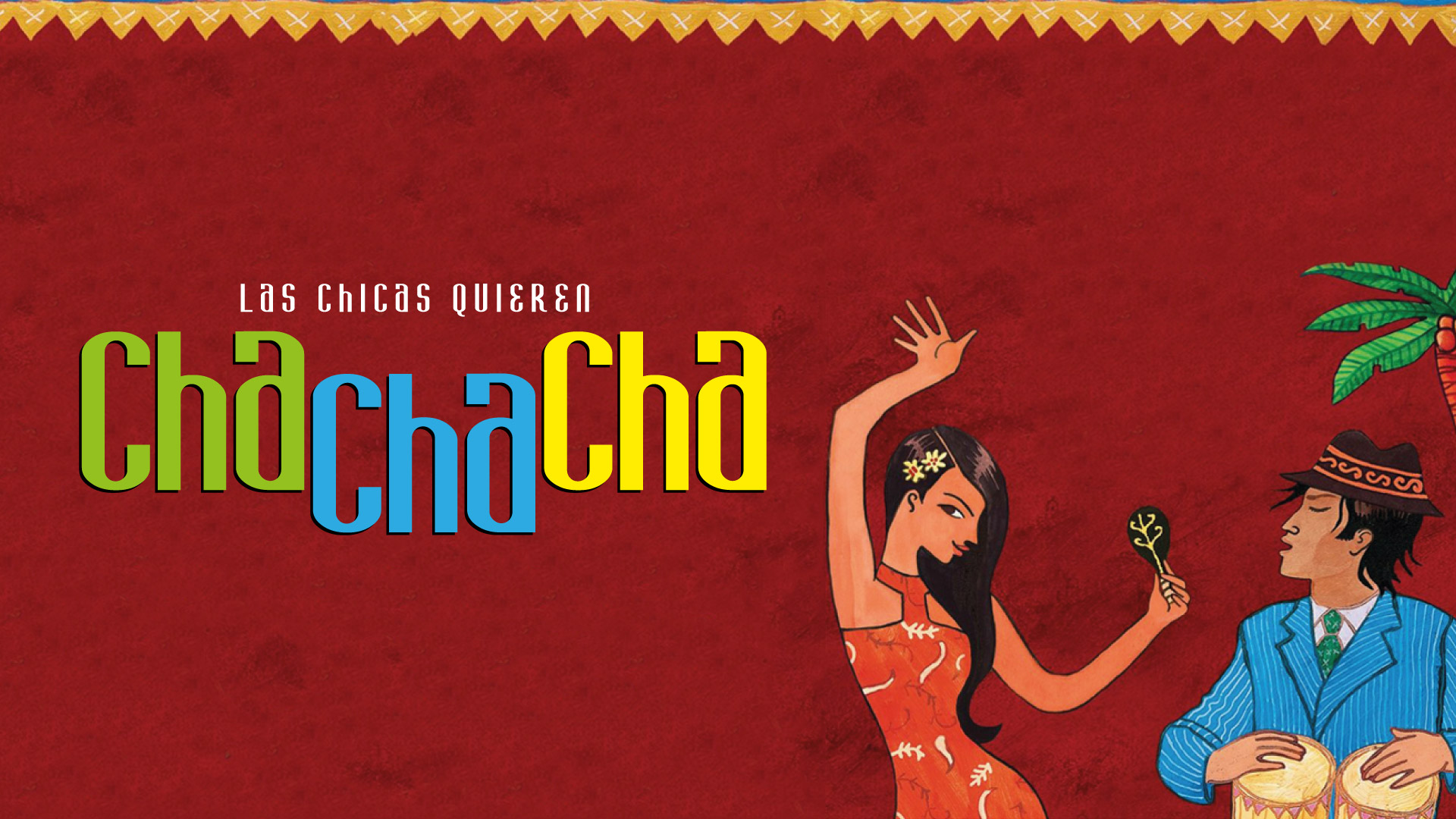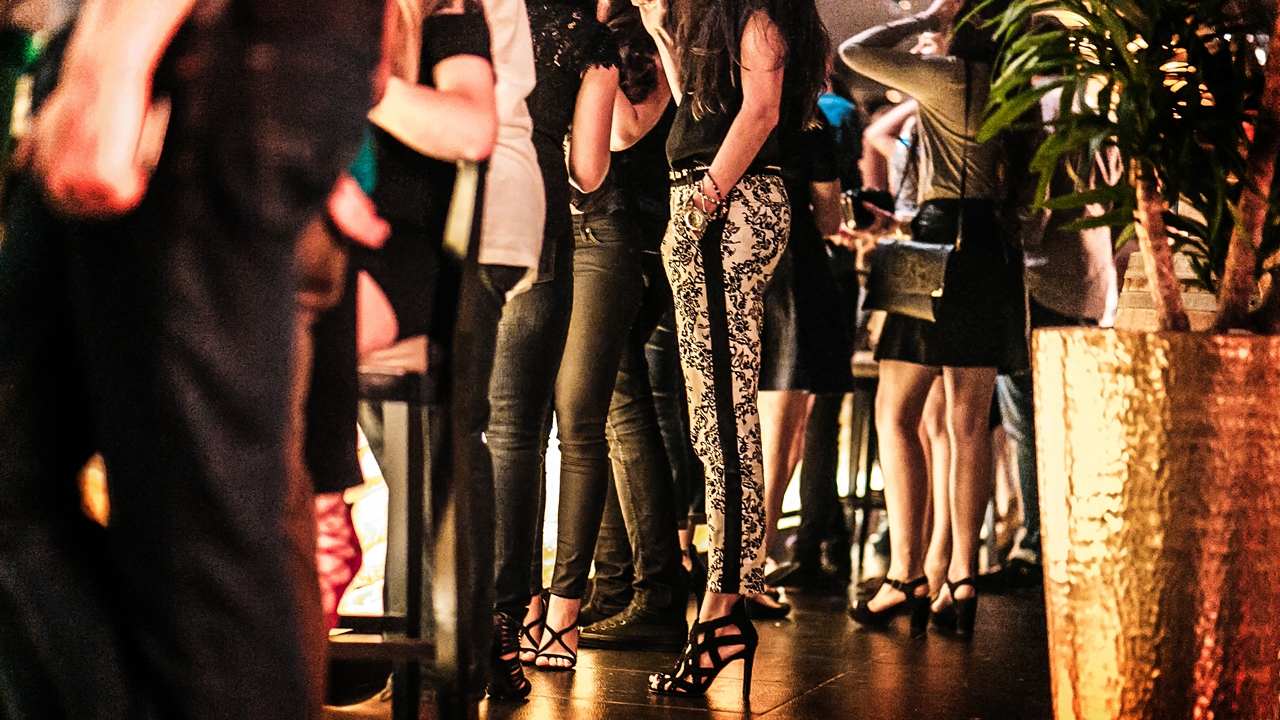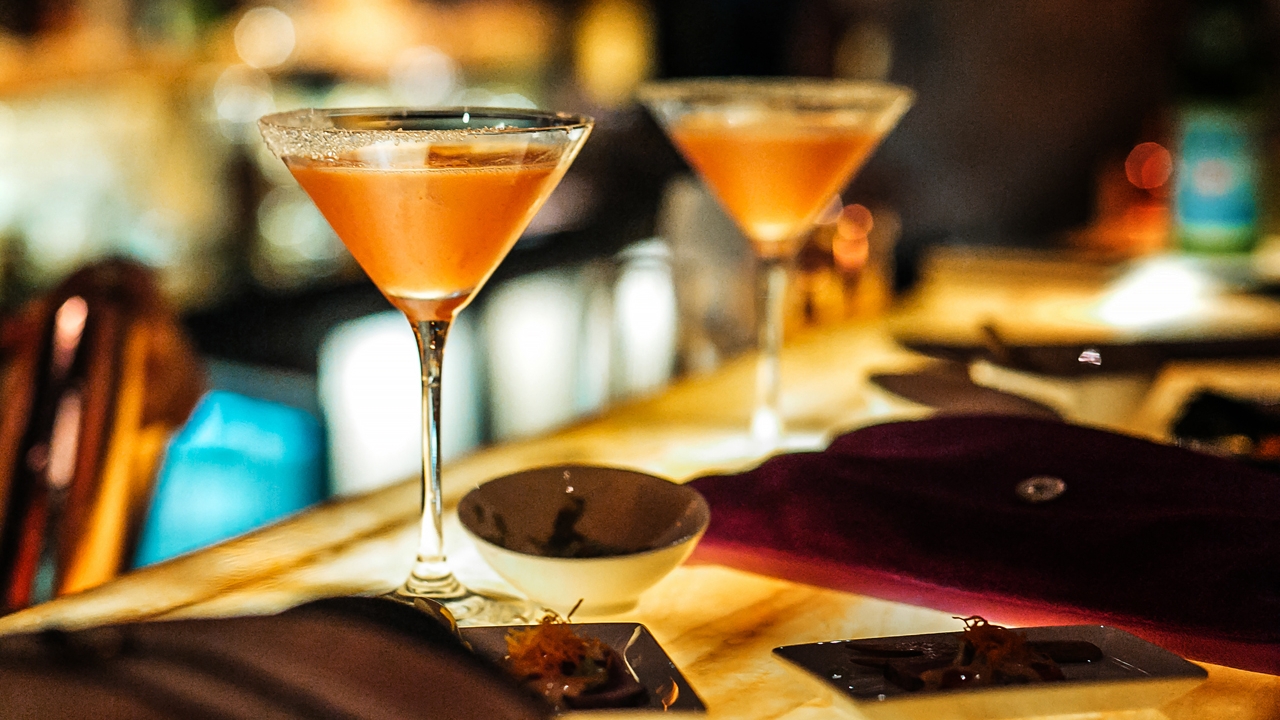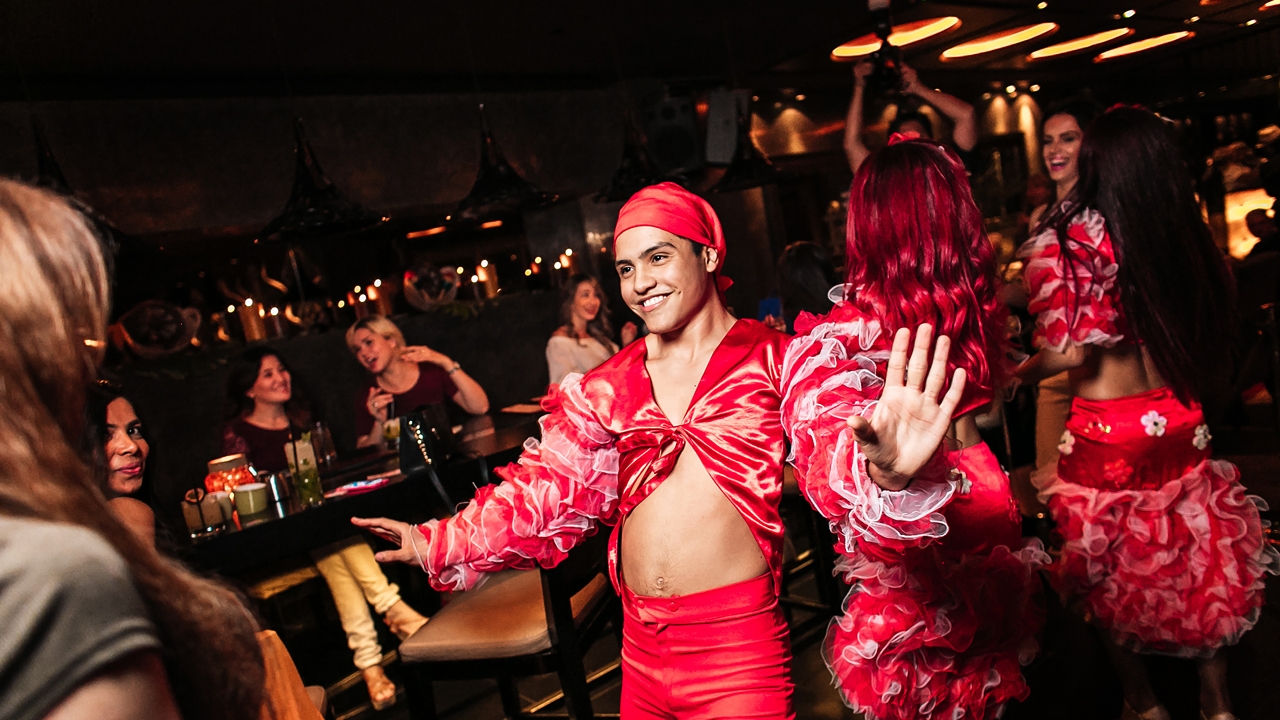 Cha Cha Cha Ladies Night
Chicas, there's a ladies night on our lounge level every Monday, with 3 complimentary beverages and canapés, accompanied by sounds of Cuban salsa, Cha Cha Cha and Latin beats for your dancing feet.

We call it "Las Chicas Quieren Cha Cha Cha"!

WHEN: Every Monday from 7 p.m - 12 a.m
Every Monday from 7 p.m - 12.a.m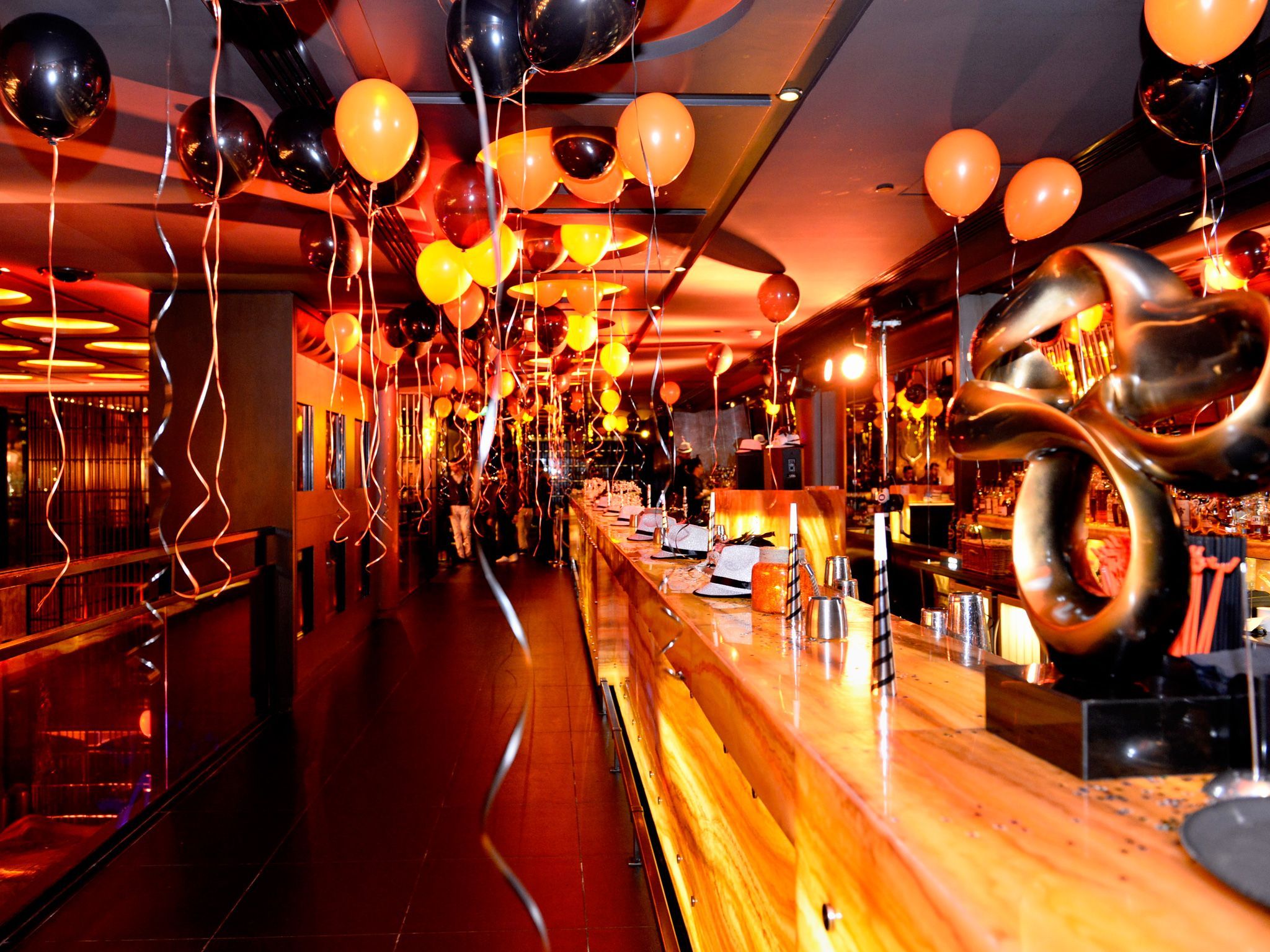 New Year's Eve
Celebrate the vibrant colours and excitement of Latin America whilst dining on authentic Pan-Latin delicacies created by renowned Chef Richard Sandoval and a talented team of culinary experts. Get into the party spirit with pumping tunes from the resident DJ and dance the night away.

Main Dining: AED 1,400 per person inclusive of four-course sharing menu and unlimited selection of premium beverages.
Age Policy: 6+ in the dining area only and restricted to 21+ in the lounge area.
Dress Code: Glamorous.
BOOK NOW