Special Offers
Every Friday from 12:30 pm - 4 pm
Experience Latin American hospitality and a lively family-style dining. Learn More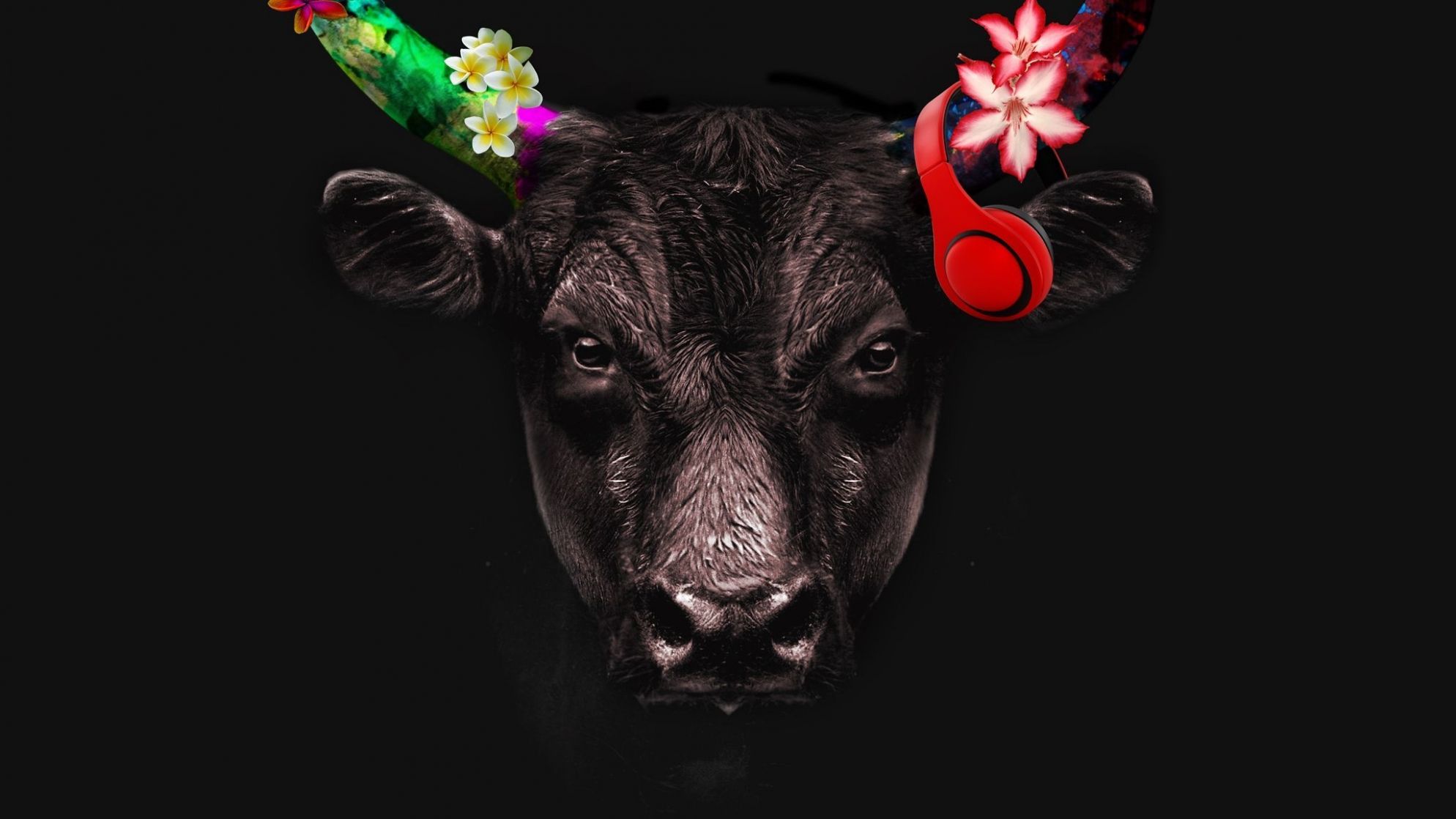 Toro Toro Friday Brunch
The warmth of Latin American hospitality and lively family-style dining, the Toro Toro brunch offers a selection of Pan-Latin favourites as well as Toro Toro's signature mouth-watering Rodizio grill at the heart of every meal.

The Toro Toro Friday brunch is available from 12:30 p.m. - 4 p.m. every Friday at 525 AED inclusive of selected beverages and 375 AED inclusive of soft beverages.

Book and pay by Wednesday and get 20% off!
Book Now
Every Friday from 12:30 p.m. - 4 p.m.
Every Friday 12:30 PM to 4 PM
20% discount on brunch when you book and pay by Wednesday. Learn More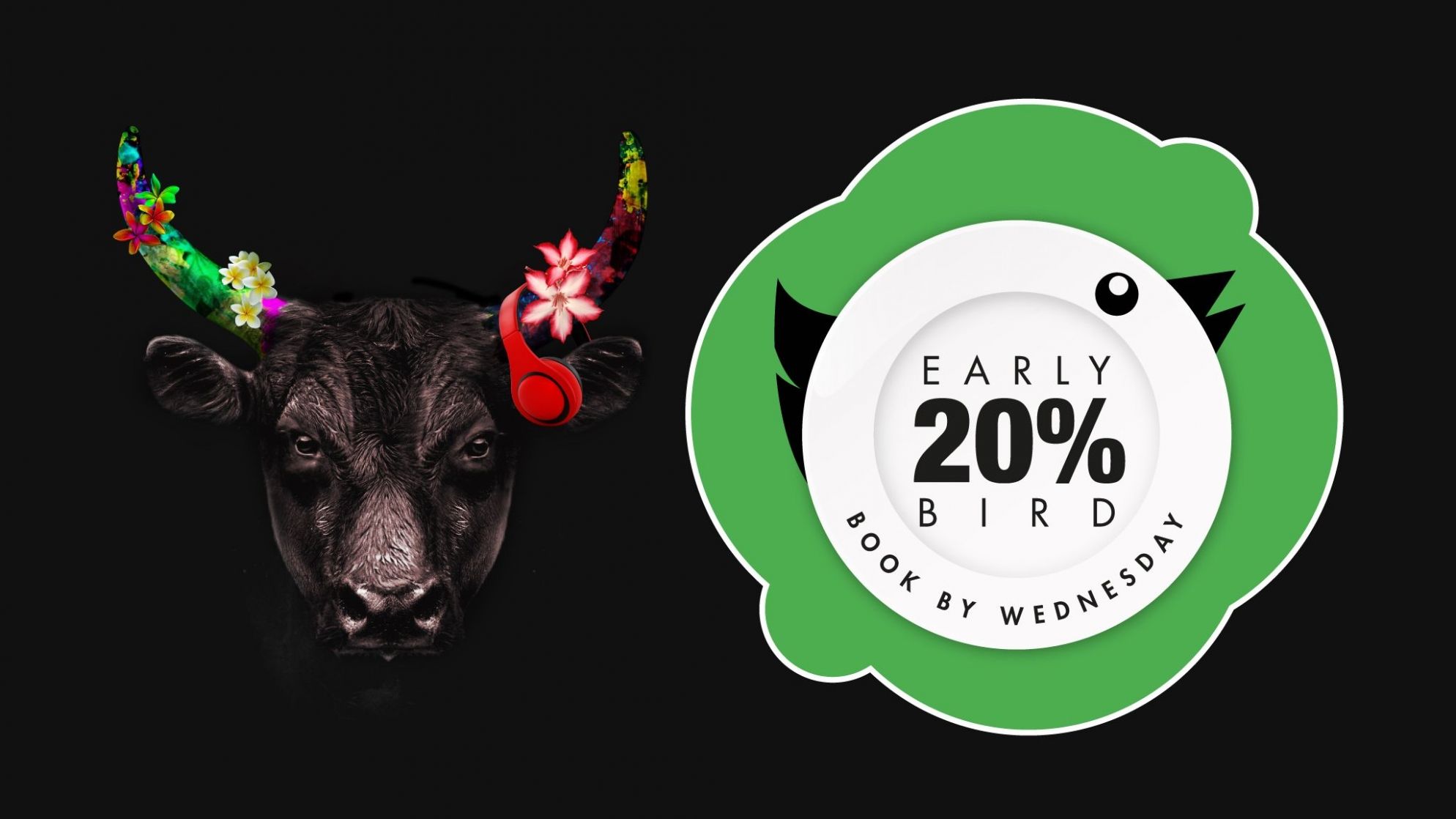 Early bird discount on brunch
The Toro Toro brunch offers a sharing selection for your family and friends with unlimited plates of Pan-Latin favourites, bottomless drinks and sizzling cuts of meats from our signature Rodizio grill served with Latin beats from our DJ and 'Hora Loca' prices from 4–6 p.m. with 30% off.

Every Friday 12:30 p.m. to 4 p.m. – AED 375 with soft beverages or AED 525 with Sparkling & house beverages.
Reserve a Table & Pay
Payment must be received by Wednesday to avail the discount.
Every Monday from 7 pm - 12 am
The ladies night on our lounge every Monday with 3 complimentary beverages for the ladies. Learn More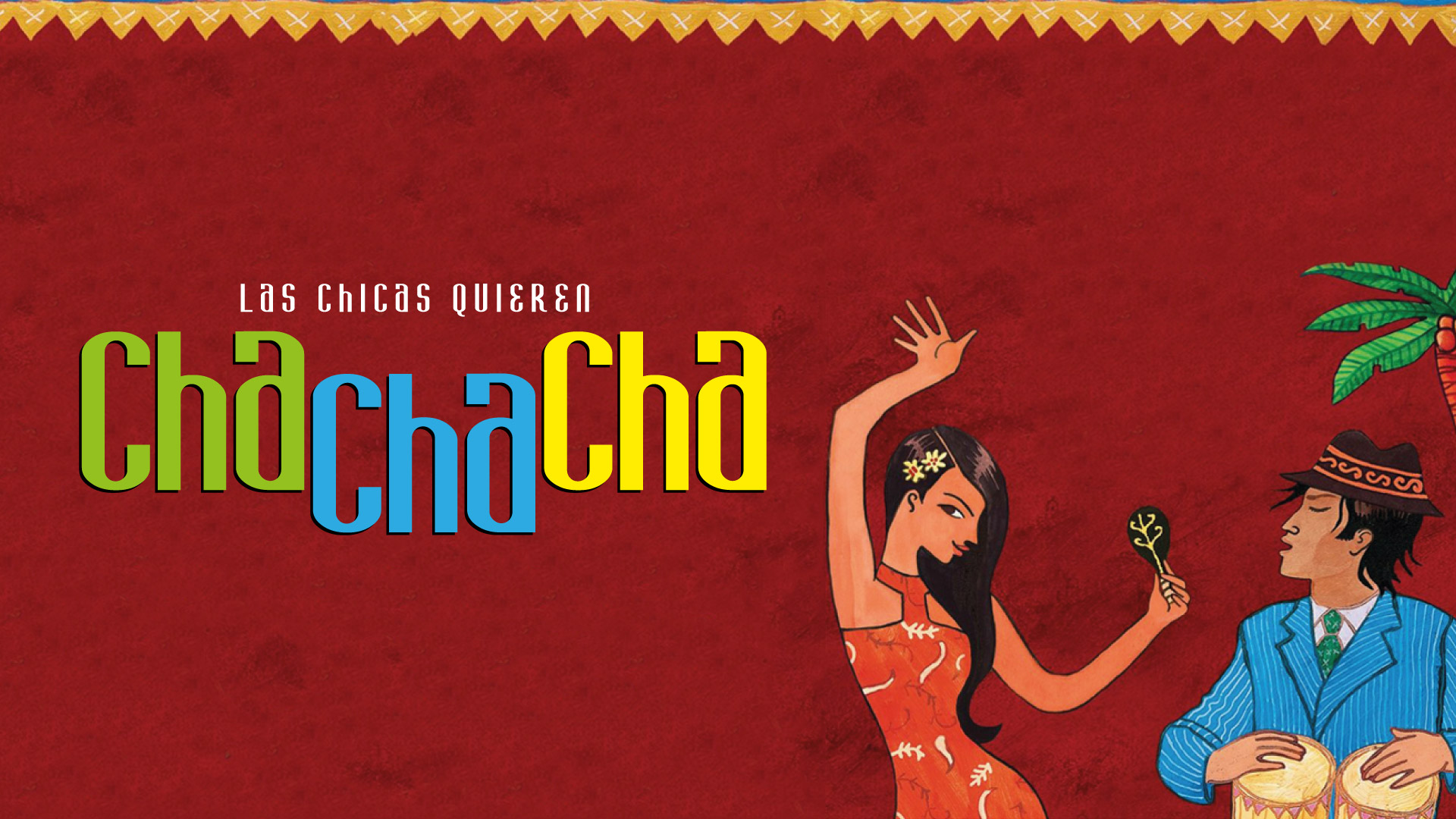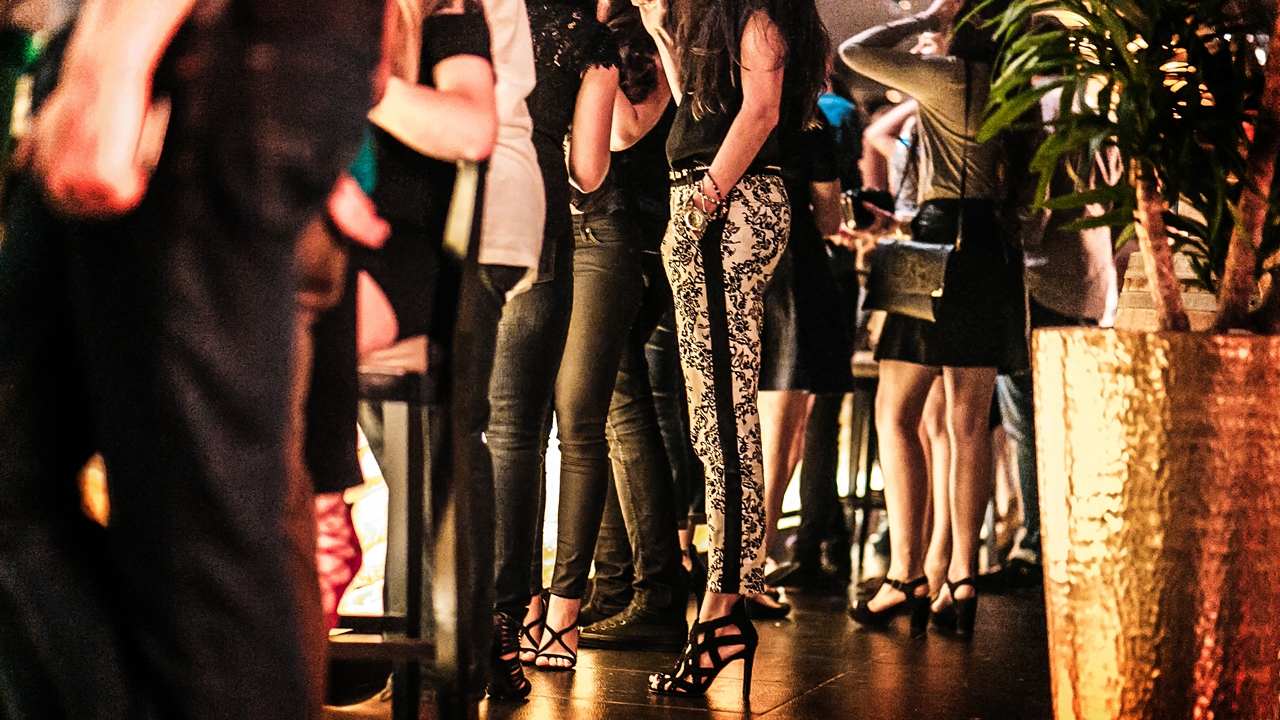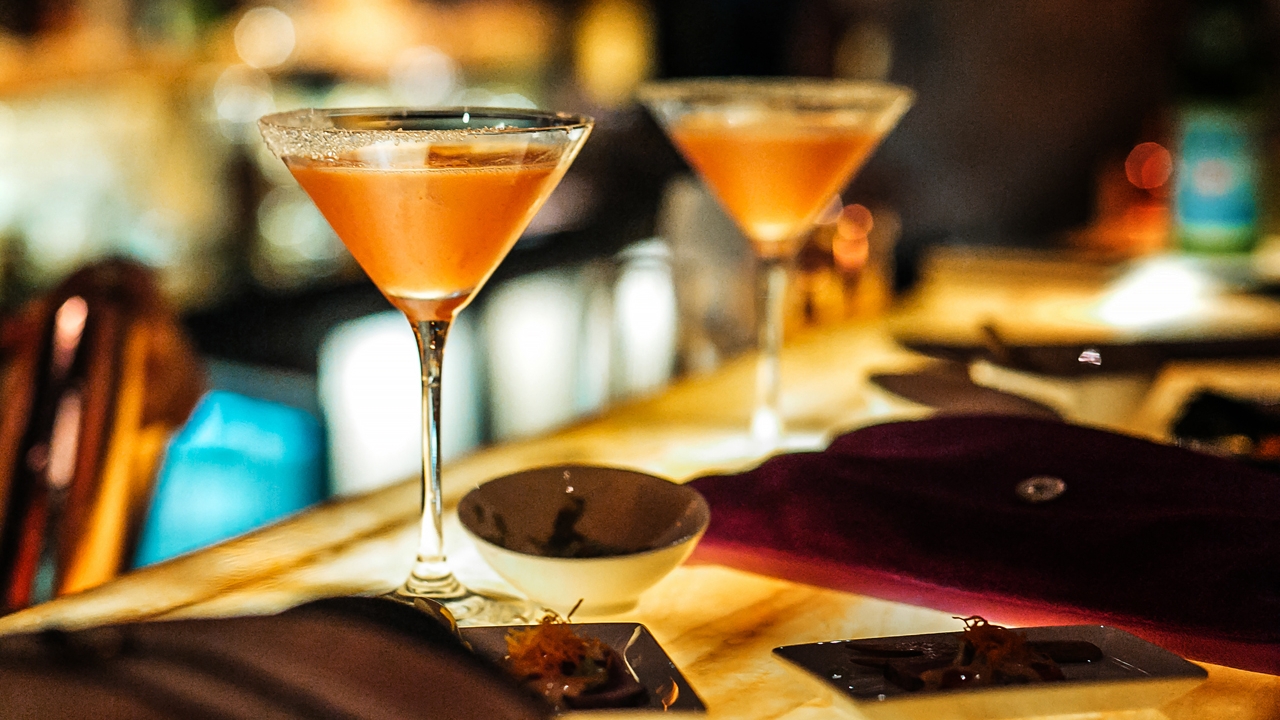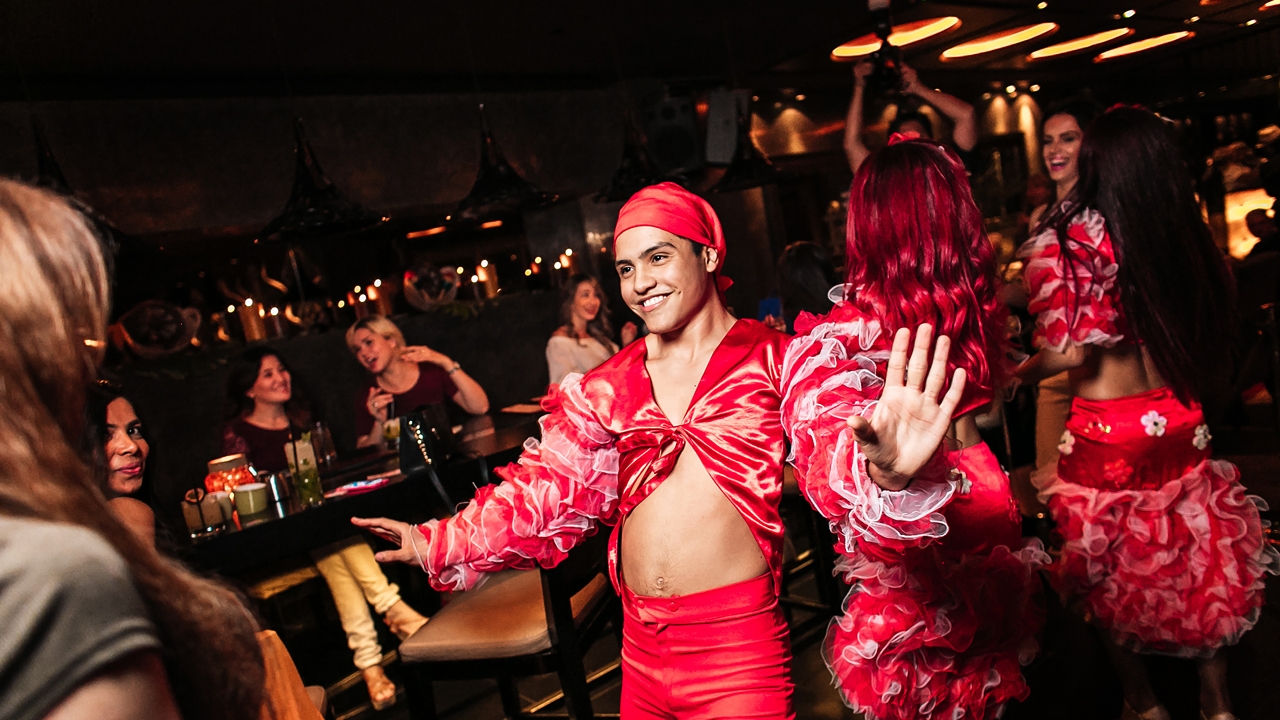 Cha Cha Cha Ladies Night
Chicas, there's a ladies night on our lounge level every Monday, with 3 complimentary beverages and canapés, accompanied by sounds of Cuban salsa, Cha Cha Cha and Latin beats for your dancing feet.

We call it "Las Chicas Quieren Cha Cha Cha"!

WHEN: Every Monday from 7 p.m. - 12 a.m.
Every Monday from 7 p.m. - 12 a.m.
My House Is Your House
Join us upstairs in the lounge every Sunday for pure house music all night long.

DJ's Start deep, progressing to bigger beats until the early hours.

Pick up a package of two beverages and sharing plates for AED 180.

Downstairs you'll find a 4-course sharing menu with free flowing beverages
from 7.30 – 11.30pm for only AED 380 per person.
Learn More
Only available on Sundays