Toro Toro
Award Winning Latin American Restaurant in Dubai
Toro Toro by famed Latin American Chef Richard Sandoval spans over two floors on the marina's edge. Poised to turn up the heat considerably in the city's already famed dining scene, it pioneers tastes from Buenos Aires to São Paulo and offers a multitude of Pan Latin dining experiences paired with an infinite Cachaça Bar.
#HAPPYHOUR FROM 7 PM TO 9 PM
The Lounge at Toro Toro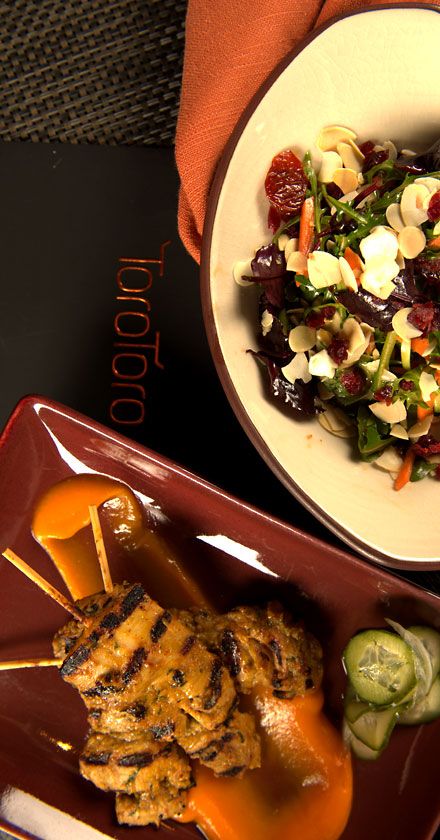 Special Offers
Every Monday from 7 pm - 12 am
The ladies night on our lounge every Monday with 3 complimentary beverages for the ladies. Learn More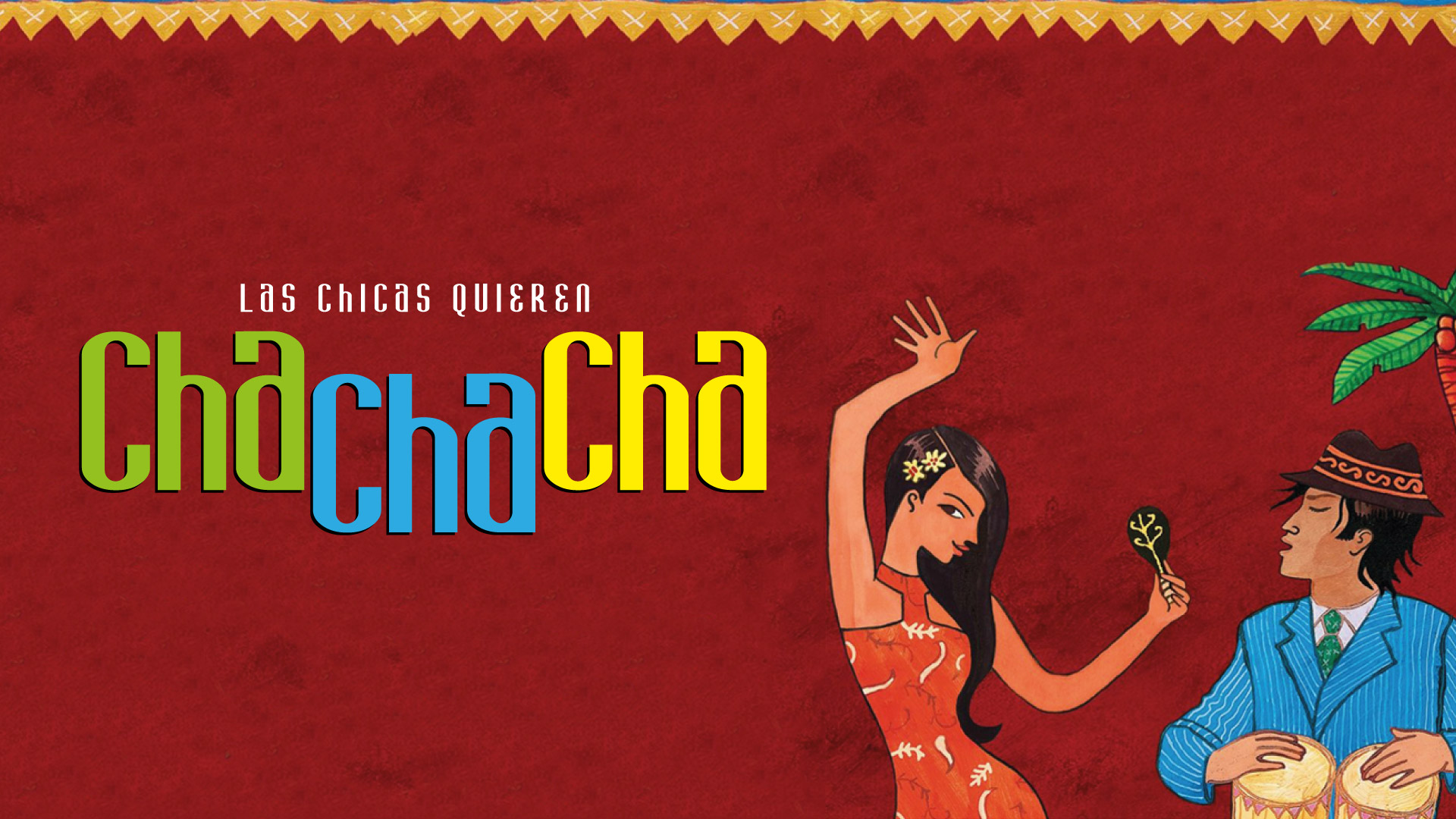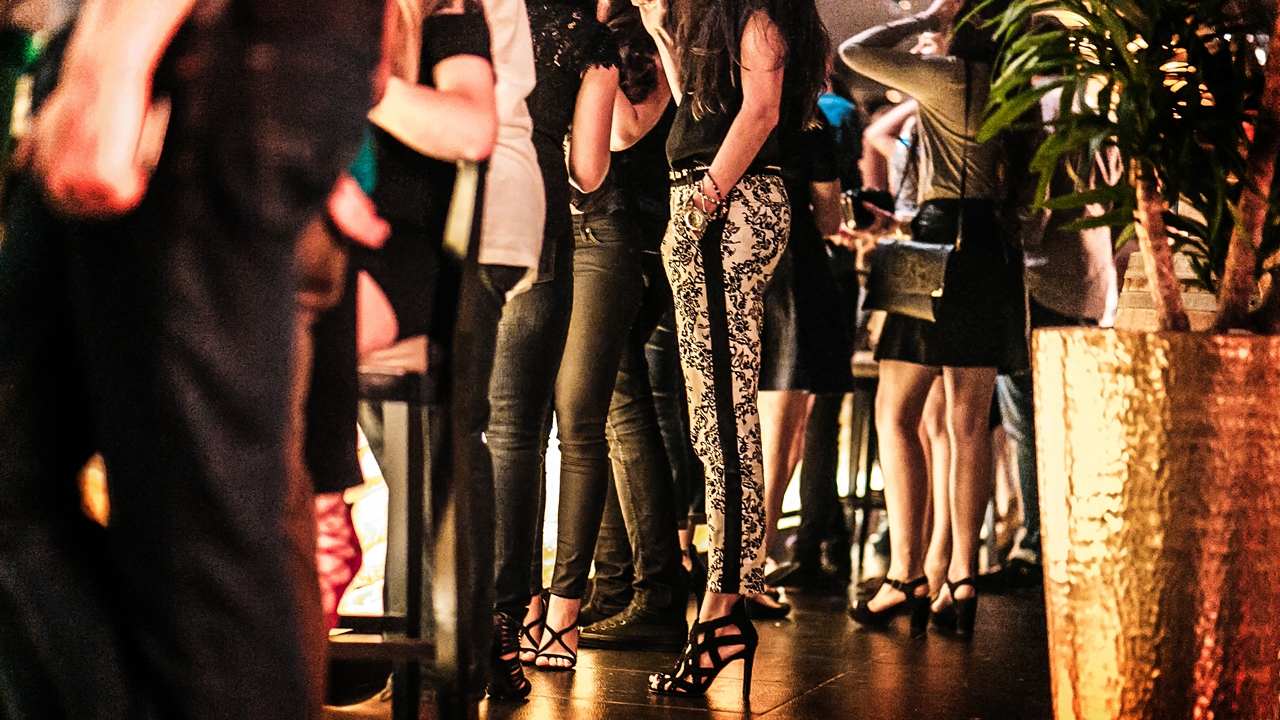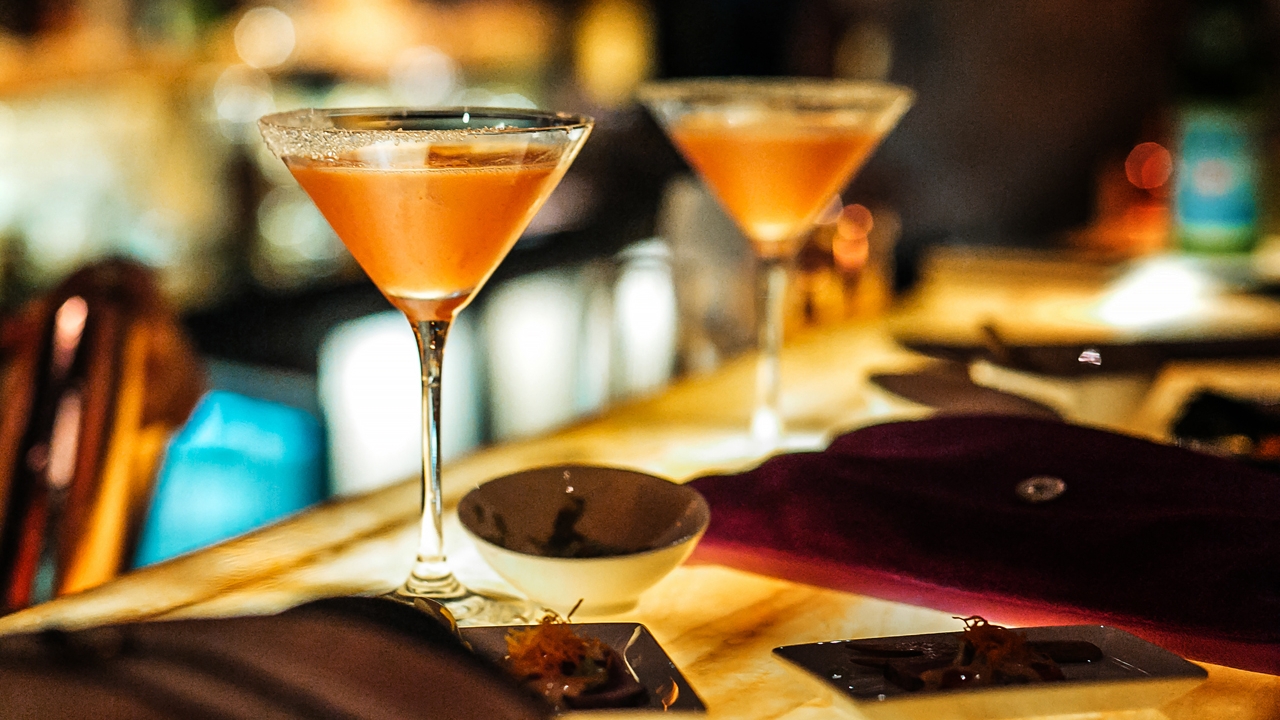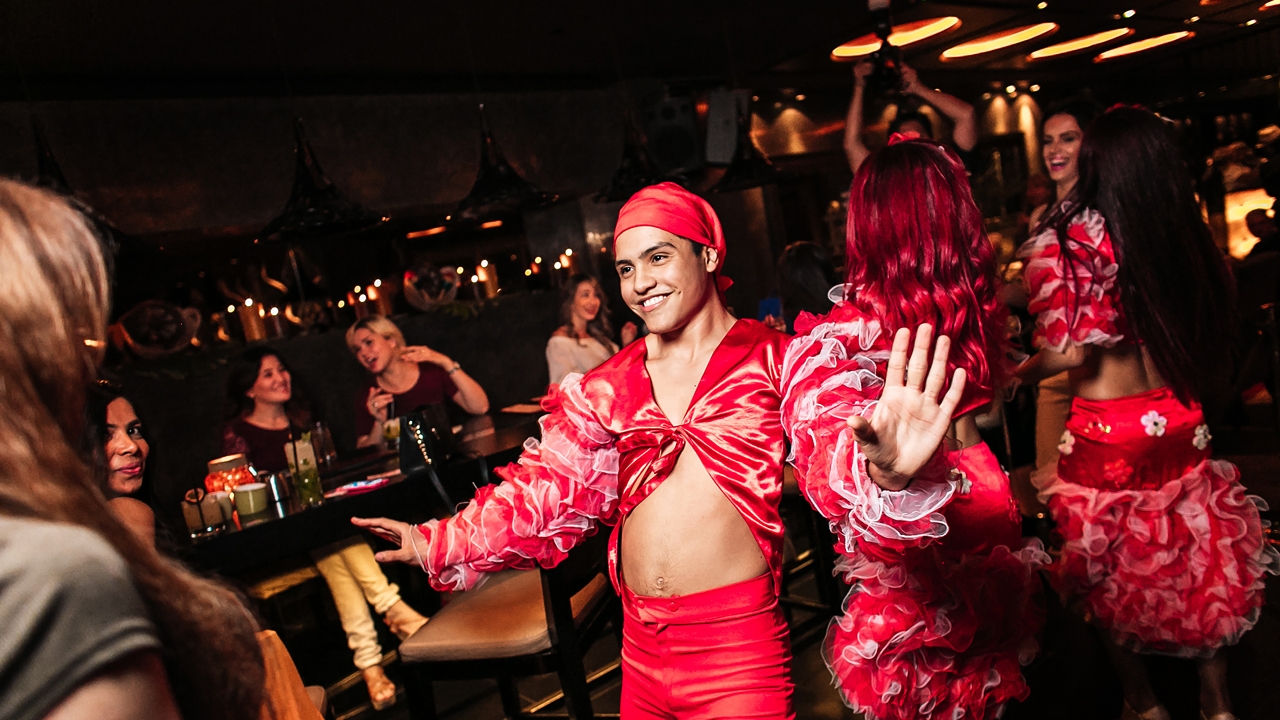 Cha Cha Cha Ladies Night
Chicas, there's a ladies night on our lounge level every Monday, with 3 complimentary beverages and canapés, accompanied by sounds of Cuban salsa, Cha Cha Cha and Latin beats for your dancing feet.

We call it "Las Chicas Quieren Cha Cha Cha"!

WHEN: Every Monday from 7 p.m. - 12 a.m.
Every Monday from 7 p.m. - 12 a.m.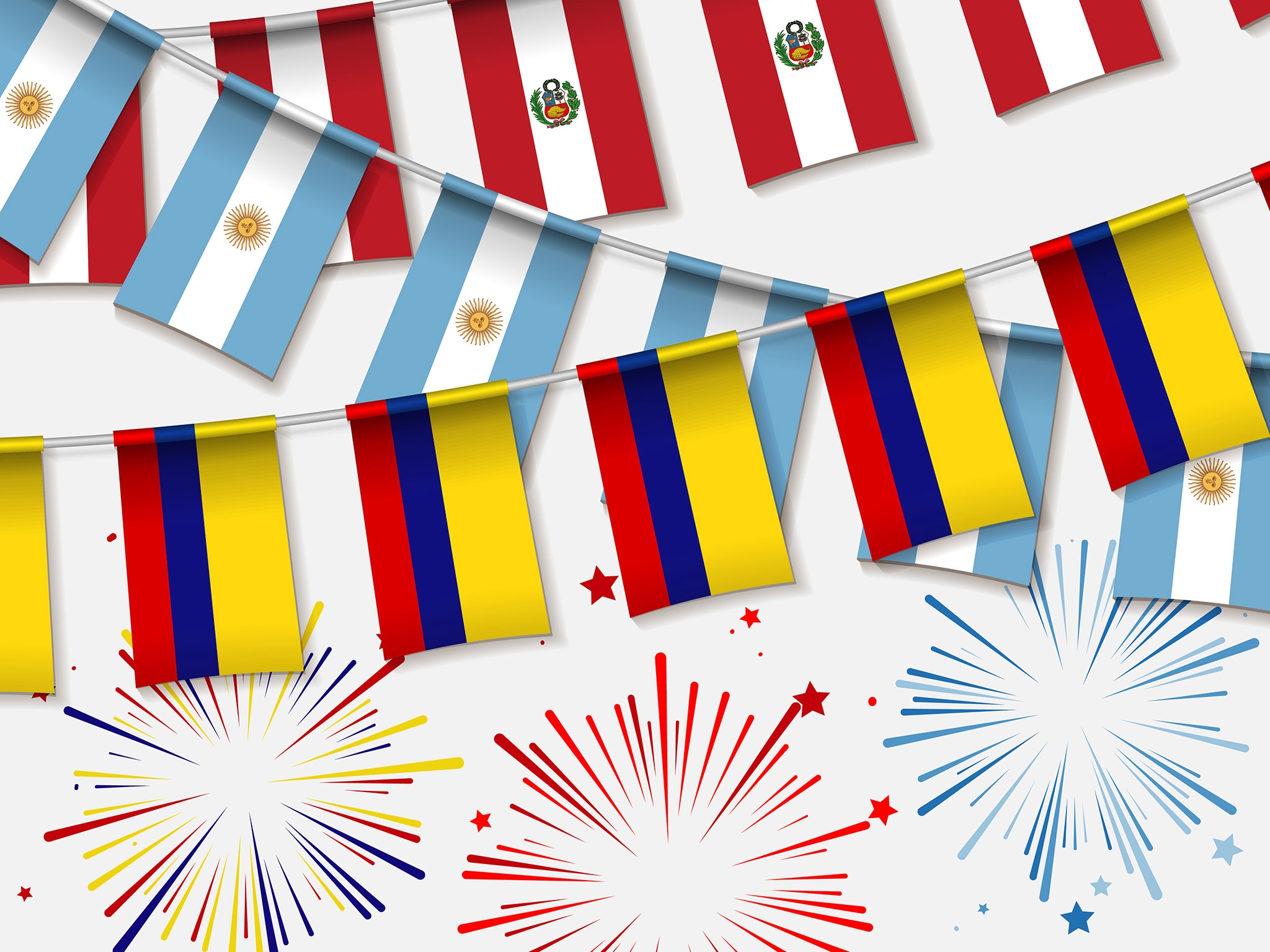 Until July 31st 2018
The whole month of July we are celebrating Latin American Independence days with a specially curated menu for you! 3 dishes AED 159 | 3 drinks AED 129 Learn More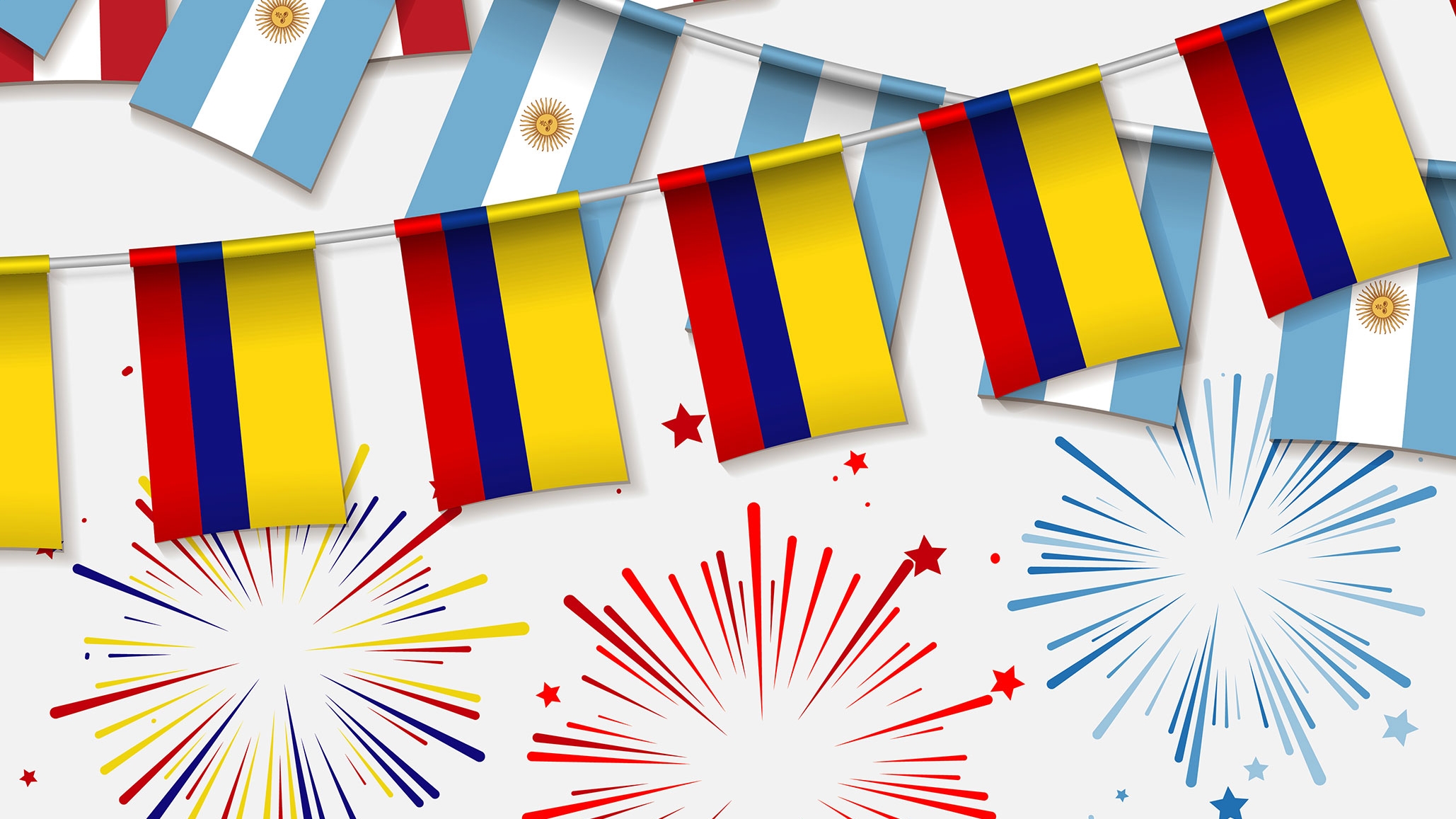 Mes de La Independencia!
Toro Toro, the city's first Latin-inspired hotspot, unveils a brand new menu featuring delicious signatures and themed beverages to honour the Latin occasions in July.

Toro Toro welcomes guests to indulge in a series of delectable new offerings all themed under the three countries sharing their independence this month; Argentina, Colombia and Peru.

Toro Toro will support Argentina's Independence Day celebration which falls on 9 July with a special 'Chorizo Empanada' dish featuring a homemade pastry; spciy adobo and minced beef, topped with their own pico de gallo. The complementary beverage for Argentina includes a Toro Toro take on the classic Spanish Sangria packed with a collection of exotic marinated fruits. Colombia's offering for the 20th of July independence day, includes the 'Camarone Cocada' - Panko bread crumbed prawns, coconut sauce and aragula with a side of red chili salad accompanied with a traditional Dulce Café, brimming with dulce de leche foam. With Peru's special event on the 28th of July, Toro Toro introduces a 'Ceviche de Huachinango', a hearty portion of seabass marinated in fresh orange juice alongside a Chicha Sour to be enjoyed by Peruvian fans. The renowned dining destination invites residents and tourists to mix and match and indulge in the special creations as they drink and dine in honour of Latin Independence this season.

Diners can choose from three dishes for AED 159 and three drinks for AED 129 from the carefully curated menu!

The delicious additions will be part of Toro Toro's menu for July and visitors can be transported into the heart of Latin countries amidst the concept's beautiful aesthetics, traditional Latin-inspired atmosphere, to indulge in the authentic and mouth-watering dishes and drinks.
Book Now
Cannot be combined with other offers or discounts
Saturday to Wednesday 7:00 PM - 1:00 AM
Thursday and Friday 7:00 PM - 2:00 AM
Happy Hour 7:00 PM - 9:00 PM