Saturday to Wednesday

7:00 PM - 1:00 AM

Thursday & Friday

7:00 PM - 2:00 AM

Friday Brunch

12:30 PM - 4:00 PM

Happy Hour Daily

7:00 PM - 09:00 PM
Toro Toro
Award Winning Latin American Restaurant in Dubai
Toro Toro by famed Latin American Chef Richard Sandoval spans over two floors on the marina's edge. Poised to turn up the heat considerably in the city's already famed dining scene, it pioneers tastes from Buenos Aires to São Paulo and offers a multitude of Pan Latin dining experiences paired with an infinite Cachaça Bar.
The Lounge at Toro Toro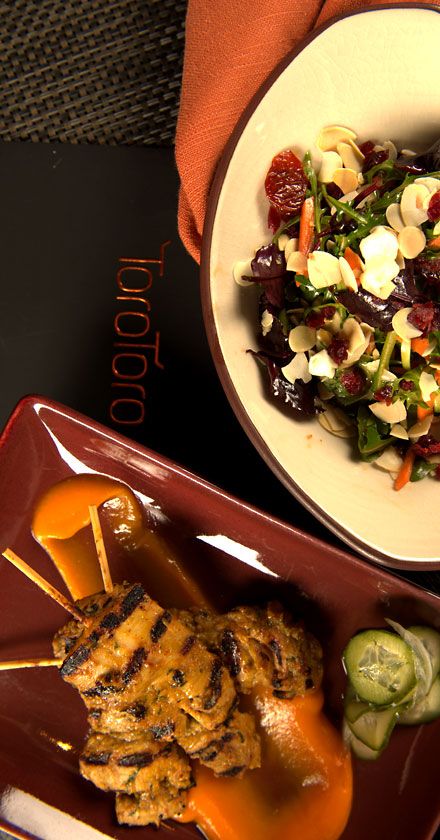 Special Offers
Every Friday from 12.30pm - 4pm
Experience Latin American hospitality and a lively family-style dining. Learn More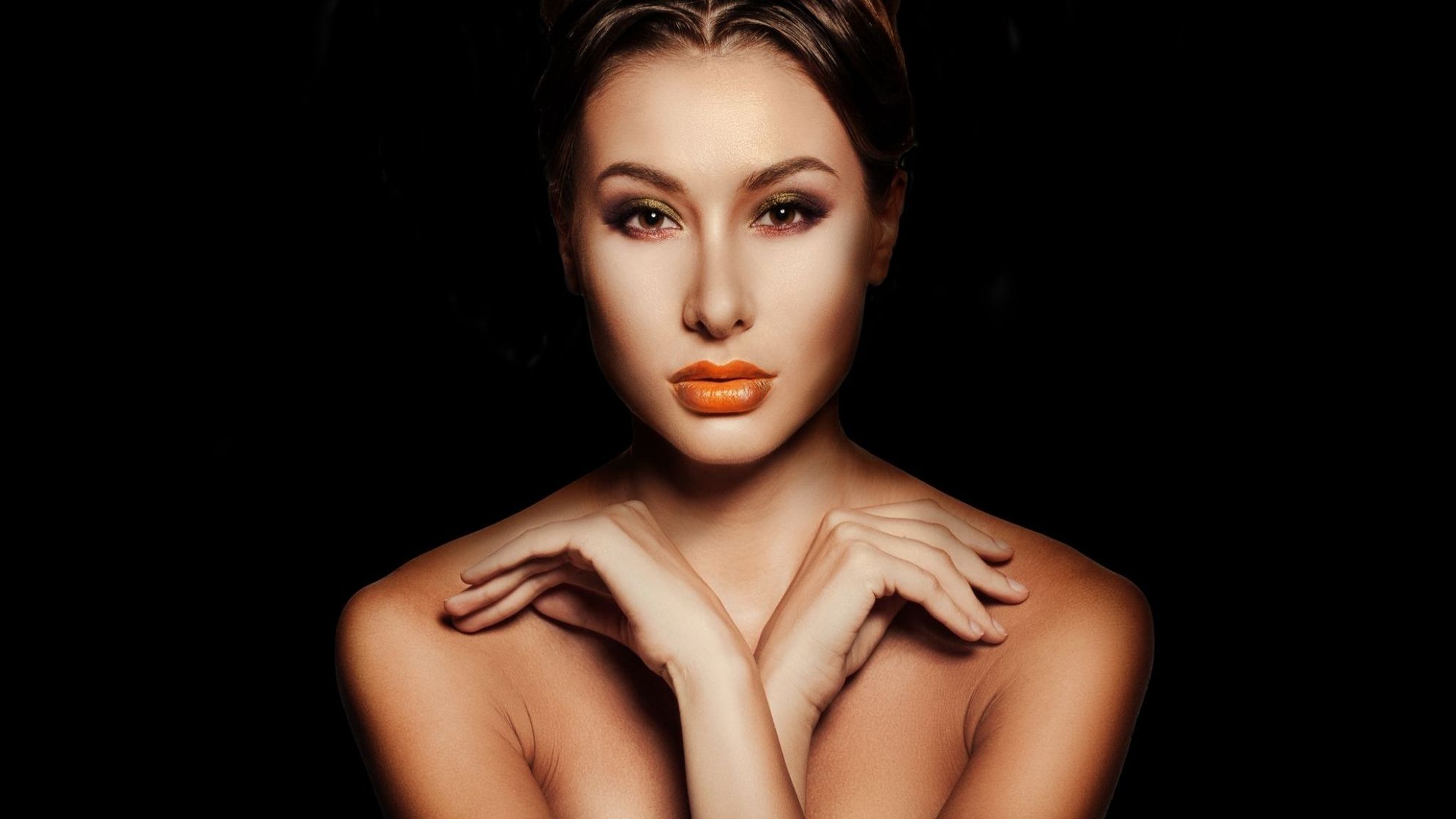 Hola Hola Toro Toro Brunch
The warmth of Latin American hospitality and lively family-style dining, the Hola Hola Toro Toro brunch offers a selection of Pan Latin favourites as well as Toro Toro's signature mouth-watering churrasco grill at the heart of every meal.

The Hola Hola Toro Toro Friday brunch is available from 12.30pm - 4pm every Friday at 380 AED inclusive of selected beverages and 300 AED inclusive of soft beverages.
Learn More
Every Friday from 12.30pm - 4pm
Every Monday from 7pm - 12am
The ladies night on our lounge every Monday with 3 complimentary beverages for the ladies. Learn More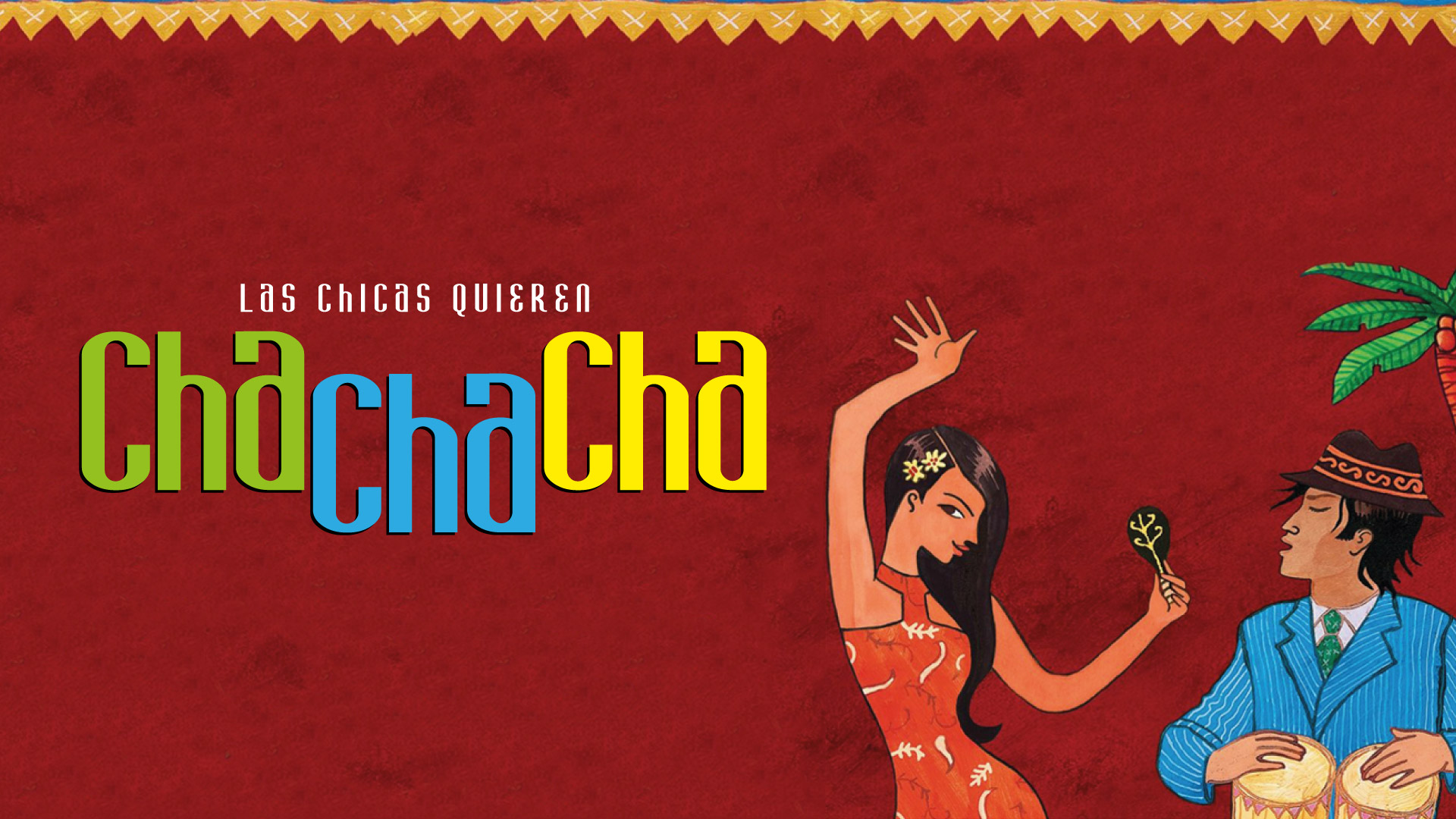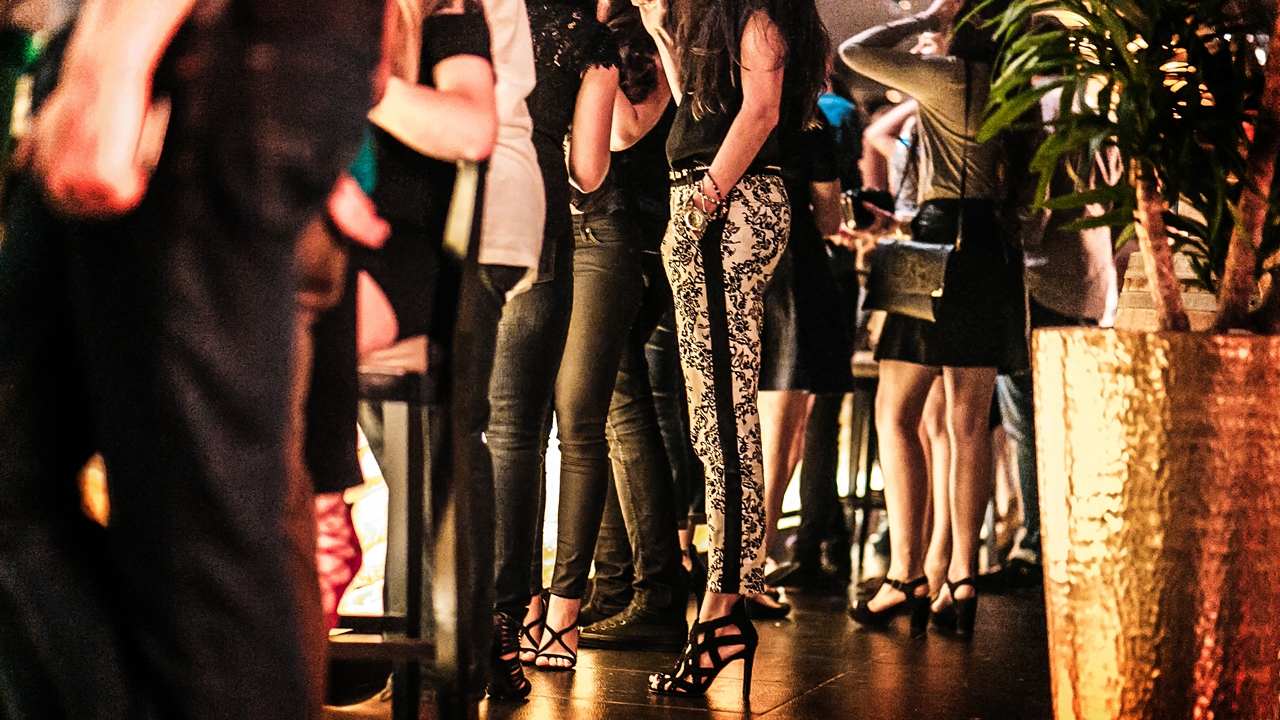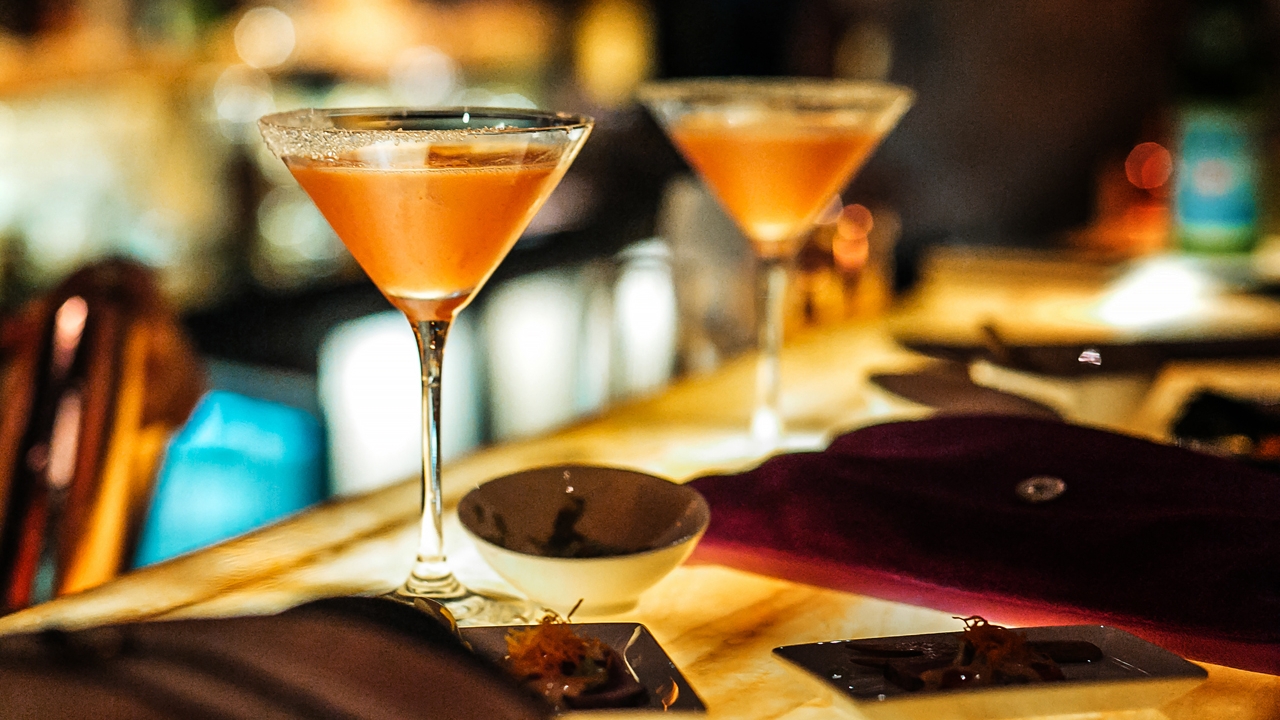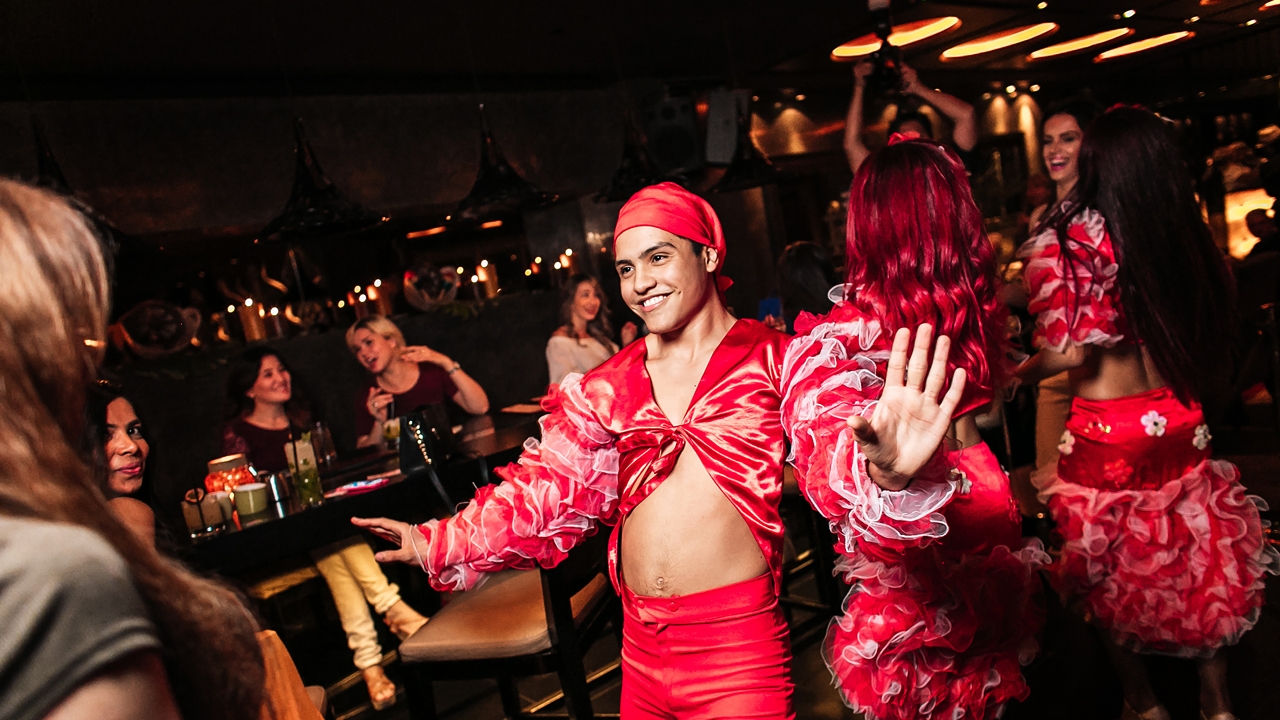 Cha Cha Cha Ladies Night
Chicas, there's a ladies night on our lounge level every Monday, with 3 complimentary beverages and canapés, accompanied by sounds of Cuban salsa, Cha Cha Cha and Latin beats for your dancing feet.
We call it "Las Chicas Quieren Cha Cha Cha"!

WHEN: Every Monday from 7pm - 12am
WHERE: ToroToro at Grosvenor House Dubai

For Reservations call +97143176000
Learn More
For Reservations call +97143176000